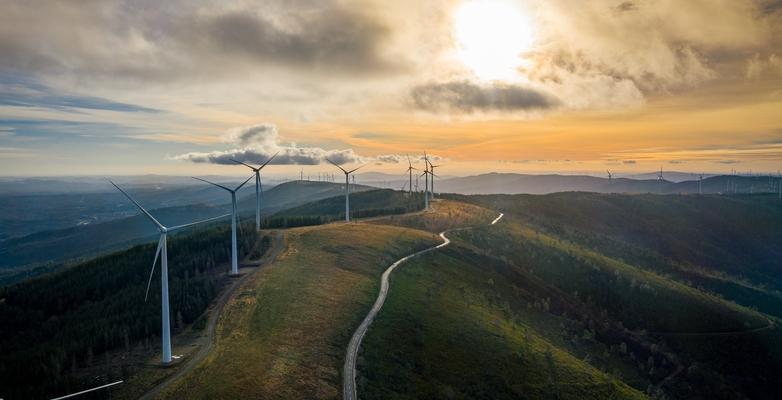 The Climate Reality Project, a nonprofit organization founded by former US Vice President Al Gore, is dedicated to leading a global cultural movement demanding immediate action on the climate crisis by using cutting-edge communications and grassroots strategies to educate the public about the urgency and solvability of the climate crisis.
Successful applicants must be at least 18 years of age and will be asked to show proof that they can legally work in the United States. Unless specifically stated in a job posting, all roles for Climate Reality are based in our Washington, D.C., office with a requirement of working from the office two days a week.  This hybrid work policy is subject to change at any time at Climate Reality's sole discretion, subject to applicable law.
Q: Do you offer informational interviews?
A: No, however if there is a particular department with which you would like an informational interview, you may contact them using the contact information found in the internship posting.
Q: Does the intern program accept recent college/university graduates?
A: Yes.
Q: Does the intern program accept international applicants?
A: Yes, but all applicants must be authorized to work in the United States.
Q: I'm interested in multiple internships at Climate Reality. Should I apply to each separately or can I send application materials once to cover all?
A: Please apply to each separately, per the instructions in the posting.
Q: Can I apply in advance / in anticipation of a future internship opening?
A: Yes. However, we recommend applying only when vacancies are posted.
Q: Is this a paid internship?
A: Yes, for 2023 interns are paid $17.00/hour with a 30-hour maximum work week.
Q: Can an internship be used to fulfill a requirement from my degree program, e.g., course credit?
A: All internships for credit are subject to the requirements of your degree program. Please let us know in your application if you would like to participate in an internship for course credit and include the applicable requirements of your degree program so that Climate Reality can confirm that it is able to meet the requirements.
Q: Are work hours flexible for students, those working multiple jobs, or those with other special circumstances?
A: Yes, work hours for interns are flexible, but shall not exceed 30 hours per week. Additionally, there may be times/days of the week that interns are required to be online. Unique scheduling requirements should be conveyed clearly.
Q: I applied to an internship already. When will I hear back? / Should I expect to hear back?
A: Thank you for applying! Due to the volume of applicants, we cannot respond to everyone. We will contact you if we require additional information or if you are selected as a candidate.
Q: The application deadline has closed. Should I still apply?
A: Thanks for your interest! If the deadline has closed, you will not be considered for that internship opening. Be on the lookout for the next internship opening to apply.
Q: Do you have a timeframe when you typically get back to people with a decision?
A: Successful applicants will usually hear back no later than one month prior to the internship start date.
Q: To whom should I address my cover letter?
A: Cover letters may be addressed to the relevant department.