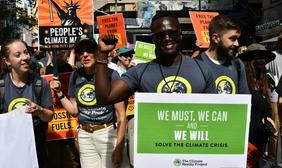 We believe real change comes from the ground up. We know that a small-but-committed critical mass of activists can not only transform society, but change the world.
Join our email list and say you're in.
We'll keep you posted on how you can take action to address the climate crisis with us.