The Road to True Net-Zero: Financing a Just Transition
The tools to leave fossil fuels behind are in our hands. Our job now is to ensure communities everywhere have the capital they need to seize the moment.
At Climate Reality, we push governments and multilateral development banks like the World Bank to end support for dirty fossil fuel projects and mobilize billions in public and private finance to help Global South nations recover after disasters and build resilient clean energy economies.
Take Action Now
Tell new World Bank President Ajay Banga to take concrete steps to end financing for fossil fuel projects and support Global South nations building clean energy economies.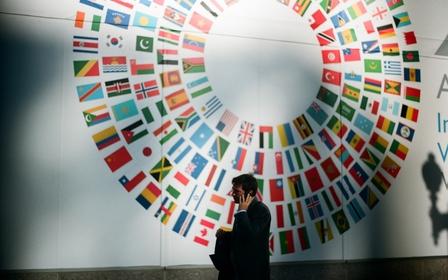 JOIN CLIMATE REALITY
We believe real change comes from the ground up. We know that a small-but-committed critical mass of activists can not only transform society, but change the world. Join our email list we'll keep you posted on how you can take action to address the climate crisis with us.