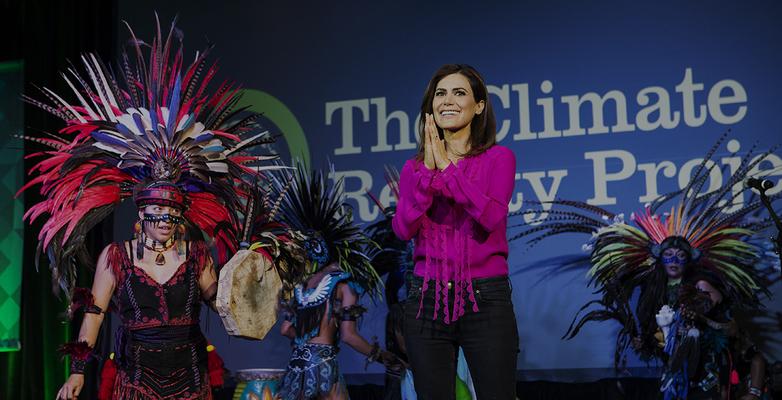 Climate Reality™ Branches
Local action. Global impact.
Ready to make a difference on climate?
Get started today by joining a community of passionate advocates in your area.
Located in 12 key countries and regions, our branches and local chapters mobilize advocates to pull on the levers of power and drive real change in their community, country, or region.
From helping plant thousands of trees to accelerating clean energy transition to pushing for a stronger Paris Agreement, there are many ways to make a difference in your community.
Plus, when you join your branch, you join a network of thousands of changemakers working for solutions across sectors and continents. All connected through Climate Reality's virtual Reality Hub online.
The door is always open. All that's missing are your ideas and your voice. Get started by connecting with the branch in your part of the world today.