Support the EJ for All Act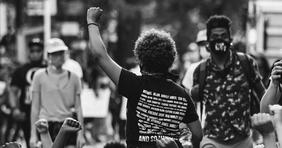 The landmark Inflation Reduction Act (IRA) is a big deal for the planet and will make historic investments in environmental justice.
But the truth is, these funds alone are not enough.
The harmful fossil fuel provisions the IRA also includes will expose many vulnerable communities to dangerous pollution and continuing climate impacts.
The Environmental Justice for All Act – a bill written with extensive input from frontline communities – is critical to support the needs of these communities. It will ensure stronger protections for public health, strengthen existing regulations, and invest in populations already hit hardest by climate change.

Join us today by telling your representatives to support the Environmental Justice for All Act to create a just and sustainable future for everyone.