November 19, 2019 | 1:40 PM
1,600 Reasons for Hope
After all, we've seen California in flames. President Trump officially pulling the US out of the Paris Agreement. The IPCC doing the scientist version of jumping up and down and shouting from the rooftops with its latest report on climate threats to land and the global food supply.
So we're here to give you some hope. Actually, about 1,600 reasons for hope. Because tomorrow, our Climate Reality Leader volunteers will be leading 1,600 presentations and conversations on the climate crisis and how we solve it as part of 24 Hours of Reality: Truth in Action.
That's 1,600 places where regular people of all walks of life will be learning about what the crisis means for them and talking about taking action to solve it. That's 1,600 places in all 50 US states and 76 other countries spread across all seven continents (yes, even Antarctica) where people come in curious and concerned and leave – we're betting – ready to make a difference.
So what does this look like? Below are just a few of the incredible 24 Hours of Reality events and conversations happening all around the world November 20–21.
Los Angeles, California

Youth to Power
Sybil Azur knows you're never too young to make a difference. Especially with your future on the line. So as part of 24 Hours of Reality: Truth in Action, she'll be talking to kindergarteners in Sherman Oaks about the greenhouse effect and rising temperatures changing the landscape everywhere from Los Angeles to Antarctica.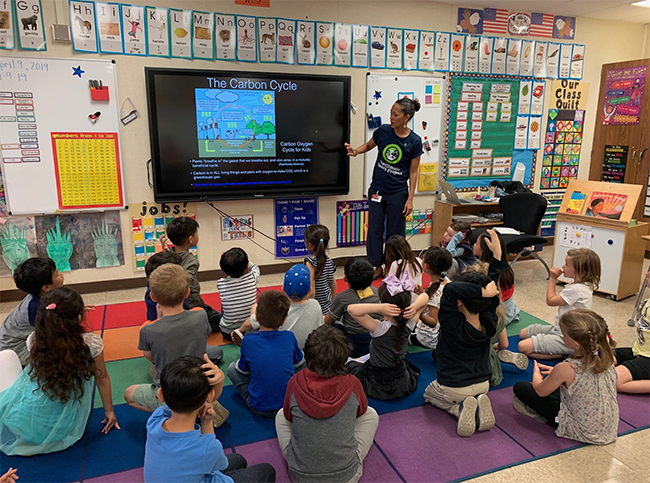 South Atlantic Ocean

HB4
Few places on Earth bring home the tragedy of our warming world like Antarctica, with its melting ice and cracking glaciers. For 24 Hours of Reality: Truth in Action, Australia's Linh Do joins the Homeward Bound expedition of women leaders sailing from Argentina to Antarctica to share what science tells us and what we can do to preserve this majestic continent.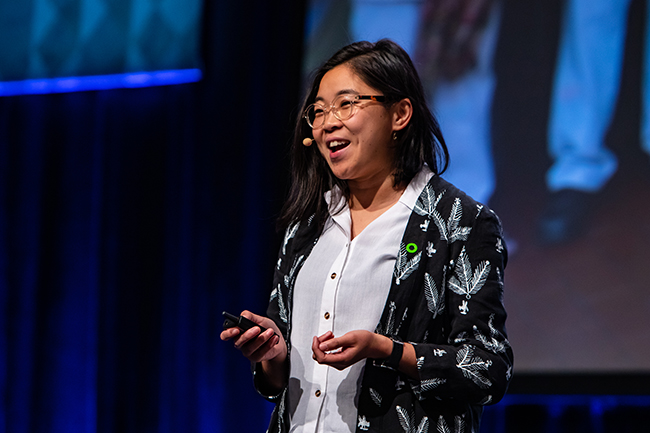 Mansera District, Pakistan

Truth in Action
In villages and towns across Pakistan, Solar for Her harnesses the power of clean energy to give girls access to modern classrooms with reliable electricity and cooling where they can study comfortably, just like students everywhere.
For Truth in Action, Climate Reality Leader Muhammed Asif Iqbal will speak to the solar-powered Community Model Girls High School in Khairabad Village about the connection between carbon pollution and the extreme heat outside and how renewables can help halt global warming.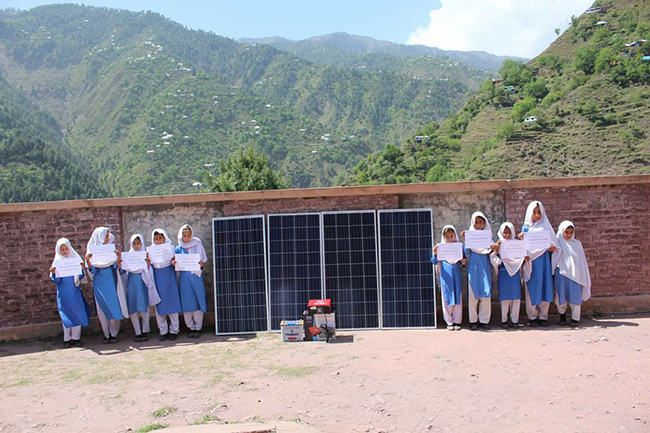 Mexico City

24 Hours of Reality Xochimilco
The wetlands of Ejidos de Xochimilco are both a UNESCO cultural site and key ecosystem in Mexico City's fight against climate change. For 24 Hours of Reality, Climate Reality Leaders Natalia Lever and Rodolfo Salinas will speak in Xochimilco to local residents, students, farmers, and community leaders about the role that traditional agriculture and ecosystem restoration can play in creating a truly sustainable city and a livable future for all.
Majuli, India

24 Hours of Reality
Climate Reality Leader Rituraj Phukan heads to Majuli in India, the world's largest river island, to speak to residents about the connections between carbon pollution and the destructive flooding and erosion transforming their home.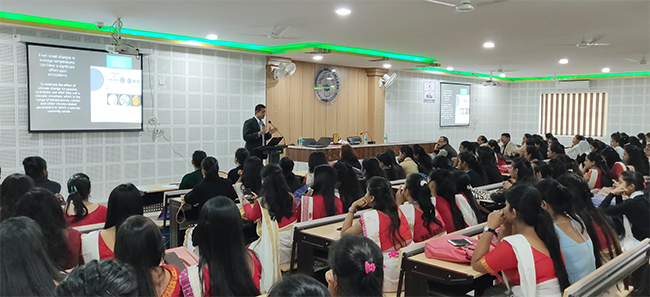 These are just a few of the amazing 24 Hours of Reality: Truth in Action events taking place November 20–21. With many events open to the public and 1,600 on the calendar, chances are there's one right by you.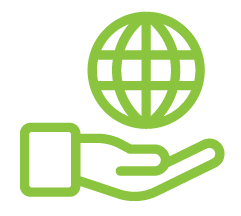 Before You Go
At Climate Reality, we work hard to create high-quality educational content like blogs, e-books, videos, and more to empower people all over the world to fight for climate solutions and stand together to drive the change we need. We are a nonprofit organization that believes there is hope in unity, and that together, we can build a safe, sustainable future.
But we can't do it without your help.
If you enjoyed what you've just read and would like to see more, please consider making a generous gift to support our ongoing work to fight climate denial and support solutions.