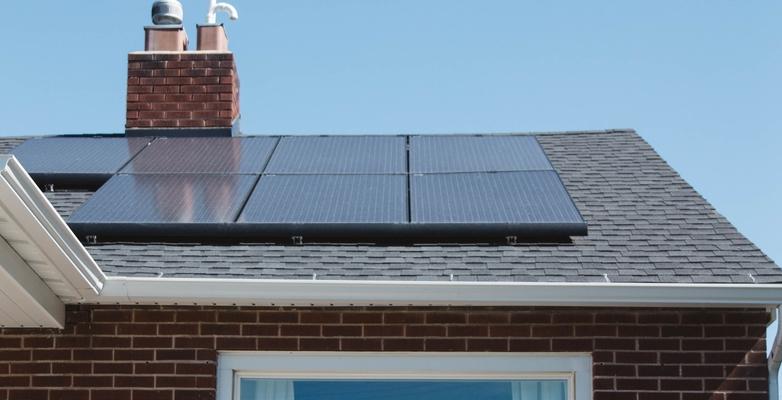 Building Green Communities: Hearing from Advocates During 24 Hours of Reality
Our fight for climate solutions doesn't end at stopping global temperature rise. It also means creating healthy and inclusive communities prepared for our warming world.
Headlines about the climate crisis often depict a looming future of extreme weather and dwindling resources – and a race to slash our emissions before it's too late.
Don't get us wrong, the big picture is important – and a little scary. We know, for example, that rising temperatures contribute to devastating problems like record-breaking wildfires and unprecedented sea-level rise. And we know that we need to reach net-zero emissions by 2050 to even have a shot at capping global warming at 1.5 degrees Celsius.
But what about fighting the climate crisis at the community level? Building green communities is a powerful way to achieve a just, sustainable future. It's about creating places that are ready for our warming world. Places where everyone – including our most vulnerable communities – can thrive.
During this year's 24 Hours of Reality: Spotlight on Solutions and Hope, we heard stories from advocates around the world creating and implementing real climate solutions in their communities.
From bringing climate change education to schools and universities to giving voice to community demands, building green communities means ensuring our communities are safe, healthy, and sustainable for the long haul – and have the tools and knowledge they need to get there.
Former US Vice President Al Gore hosted a global dialogue featuring speakers from Brazil, Colombia, and India about what it means to build truly inclusive green communities. In this discussion, panelists touched on key issues, including:
How we create ambitious local climate action plans that emphasize resilience and smart growth.
Teaching municipalities how to include climate action in their development plans.
Equipping local communities with the knowledge they need to build the action plans right for their circumstances and their lives.
Isadora Gran, panelist and engagement and climate justice coordinator for The Climate Reality Project Brasil, put it well: "Many times, we feel powerless when we talk about climate change. . . . But when we look at the smaller level – in your neighborhood, even on your street – understand that you are an important part of your community. You can start there."
You can watch the full global dialogue conversation below to hear more from our panelists about everything from climate resilience to what community-led solutions look like. If you want to learn even more, head over to www.24hoursofreality.com to find out how you can make your community a healthier, more sustainable place.