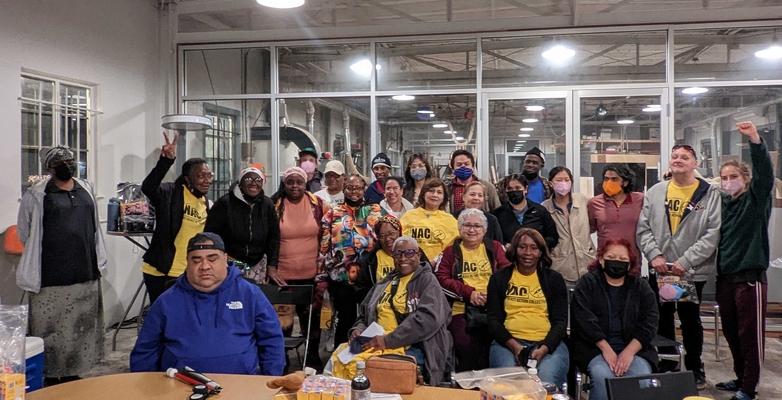 Climate Justice for All Grantees Are Preparing to Weather the Storm
You've already got a great idea for how to fight for climate justice in your community. The Climate Justice for All (CJA) grants program can help you make it happen.
At Climate Reality, we are committed to uplifting the voices of historically marginalized groups who have vital perspectives on the climate crisis and how we solve it.
That's why we established our Climate Justice for All grants program in 2020 – to fund innovative, justice-centered on-the-ground action to fight the climate crisis.
One of our 2022-23 recipients, West Street Recovery, utilized their grant to improve disaster preparedness for Houston-area residents in need following natural disasters such as Hurricane Harvey and Winter Storm Uri.
The organization deployed its grant to develop four disaster preparedness hub houses in Northeast Houston. This area is extremely prone to flooding, faces serious disinvestment, is home to many toxic facilities, and receives minimum assistance despite facing compounding disaster impacts.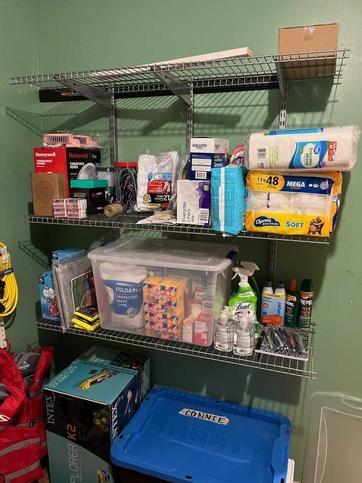 Hub houses were equipped with the necessary supplies to face natural disasters such as water and food, basic first aid, flood rescue equipment, and battery powered lighting.
Each hub house has an assigned captain that serves as a trusted member of the community in emergency situations. Captains established communications networks with neighbors, developed emergency protocols, trained to assess disaster situations, and created a plan of response.
"Each hub house and captain is prepared to respond to various disasters that impact Northeast Houston including hurricanes, flooding, chemical fires, extreme heat and extreme cold," the organization reports. "One of the most important benefits of a hub house is having a reliable emergency power supply that is able to power heating/cooling, charge phones and communications devices, and operate medical equipment. Each hub house is equipped with a 12,000-watt dual fuel, push start generator."
As the idea of creating climate resilience hubs gains popularity across communities in the US, West Street Recovery plans to create resources to make their model replicable by other communities in 2023.
Ready to Fight?
With the Climate Justice for All grants program, Climate Reality seeks to fund 10 organizations led by and serving frontline communities interested in implementing project-based solutions that address environmental injustices. Each grantee will receive a one-time grant of up to $20,000.
Does your organization fit the bill?
To qualify, organizations must seek to make an impact in a US community in one or more of the following ways:
Raise awareness of the disproportionate impacts of climate change in frontline communities and the need for clean energy and energy efficiency.
Mobilize communities against the fossil fuel industry or petrochemical production and in support of emissions reduction.
Engage communities in green workforce development opportunities (related to climate, natural disasters, environment, clean transportation, housing, water and wastewater infrastructure) or in working for a just transition to clean energy.
Further community resilience to climate change, environmental injustices, and/or legacy pollution.