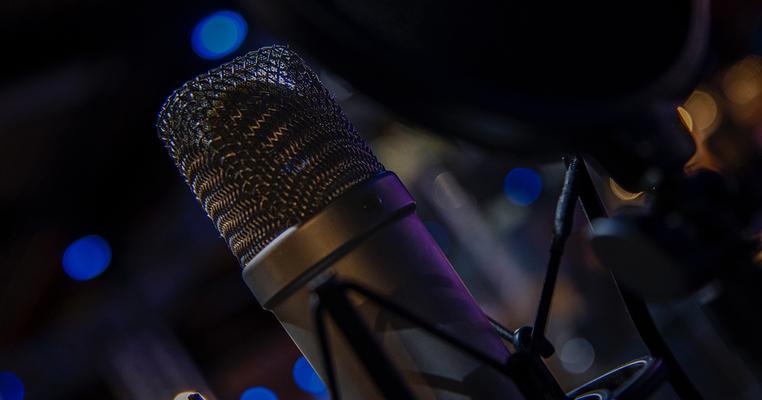 Communicating the Urgency of the Climate Crisis
Despite the urgency, television news media is not calling the climate crisis transforming the Earth exactly what it is: a climate crisis. A new report from Public Citizen reveals how television news is falling short when it matters.
What we call something matters.
We recently described why we're calling what fossil fuels and climate change are doing to our climate a climate crisis.
Gentler related terms like "global warming" and "climate change" tend to fill most media and political discussions. But they're just part of the story, and are not accurately describing what we're seeing around the planet.
Global warming generally refers to an increase in average annual temperatures we've seen since the Industrial Revolution. Basically, the process of the world getting hotter overall since we started burning fossil fuels.
Meanwhile, climate change is the shift in seasonal patterns we see as global warming throws nature out of balance. It's how winters are not only seeing warmer temperatures, but more extreme and frigid storms. And how the water cycle that brought snow and rain at predictable times of the year for generations isn't on the same timetable in growing numbers of places.
See? Neither accurately describes what we're seeing across the planet. And these gentler terms are not good at inspiring action. A study by SPARK Neuro found that hearing "climate crisis" generated at least 60 percent more of an emotional response in respondents than "climate change."
The issue
But despite the urgency, television news media is not calling the climate crisis transforming the Earth exactly what it is: a climate crisis.
According to recent research by Public Citizen, the six major US news networks ran 1,429 segments that mentioned climate change or global warming. A mere 3.5 percent of those segments called the phenomenon a "crisis" or "emergency."
CNN had the most mentions of the crisis (26), but it trailed both MSNBC and NBC by rate of mentions. ABC only mentioned it once in all of 2018. Notably, television show guests actually referred to climate change as a "crisis" or "emergency" slightly more often than hosts (24 mentions versus 22 mentions, respectively).
Meanwhile, all of the mentions by Fox News were intended to mock the idea that climate change is a crisis or emergency, or to minimize the issue with misinformation.
"Climate coverage on broadcast and cable television news is still at best spotty and at worst riddled with misinformation. Calling it a crisis indicates that the stakes are high and that the issue is urgent. Most of all it signals to viewers that the time to act on climate is now," said Allison Fisher, outreach director for Public Citizen's energy program.
Earlier this year, there was a spike in coverage that referred to the climate crisis as a crisis – but not for the reason you'd expect. When President Trump declared a supposed national emergency at the U.S.-Mexico border, television shows began to speculate about the precedent and the link between climate change and calling a national emergency.
Major news networks generated 141 segments connecting climate change to the notion of a crisis or emergency from January 1, 2019 to April 24, 2019, nearly triple the total from all of 2018.
That sounds like a good start, but there a few issues still. The majority of those segments (63 percent) merely discussed the hypothetical designation of climate change as a national emergency by a future president. Plus, even when they did address the climate crisis, on-air talent discussed it as something one political party might designate as an emergency – not the fact that it is a real crisis for all of us.
But, even removing these segments on national emergency speculation, discussions of climate change as a crisis or emergency were higher in the first quarter of 2019 than in 2018.
What's causing the shift? It's not a stretch to say that the increasing number of headlines on dire impacts from species extinction in part thanks to the crisis to the unprecedented Mississippi floods this spring is helping. As are the growing number of voices calling for action, from young people walking out of school in Fridays 4 Future strikes or the introduction of the Green New Deal resolution in Congress.
It is past time for the media to follow suit and call the climate emergency what it is — and to cover it with the regularity, focus, and depth that an urgent, existential crisis merits.
We can change that. We're calling on the major networks that bring us the news and help us understand the world to call this what it is. Call it a climate crisis. People need to know exactly what we're facing.