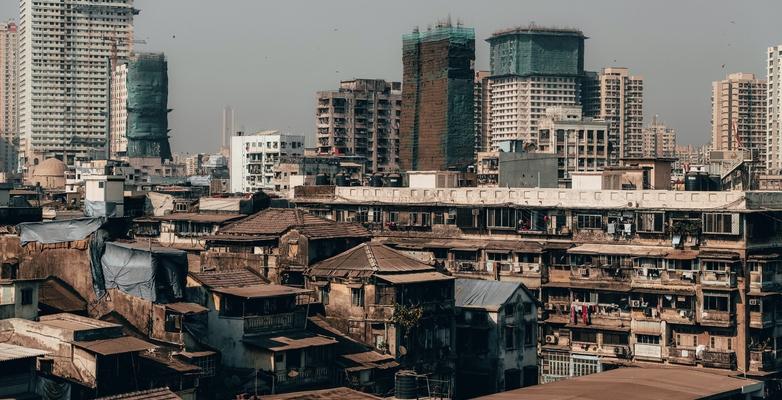 Creating a Just Transition: Learning from Experts during 24 Hours of Reality
It's time for marginalized communities to be placed front and center. And that means it's time for a just transition.
We talk about climate action a lot. But what exactly do we mean? More often than not, we mean climate solutions. How we slash emissions, how we protect our communities, and how we build a future that works for all of us – especially those who have been left behind. That's why, during this year's 24 Hours of Reality: Spotlight on Solutions and Hope, we got into the nitty-gritty of it all and gave everyday activists a chance to share the solutions they're bringing to the table.
There's one thing we know for sure: our current system isn't working (and never has), and that's why we need solutions. We need major revamps of our infrastructure, business models, communities, and resource use – but, most importantly, we need to revamp our priorities and put those who have been left behind front and center.
That's where a just transition comes in. As we rebuild and reboot our economies, we have to ensure that we uplift communities, especially communities of color and low-income communities, that have been historically left out of the decision making. A just transition means that those communities reap the rewards of the clean energy economy and the jobs, clean air, and lower energy costs that come with it.
During 24 Hours of Reality: Spotlight on Solutions and Hope, we were joined by experts from Europe, the US, and Japan who were able to offer insights about how we can:
Support clean energy initiatives from the local to national levels.
Advocate for clean energy installations and incentives.
Fight new fossil fuel infrastructure and identify greenwashing.
Create good green jobs in the communities that need them the most.
Environmental justice advocate and panelist, Angela Johnson, says it best: "This problem transcends race, gender. It transcends any kind of social construct that was built to keep us separated. But coming together, this unity, that gives hope."
You can watch the full Global Dialogue conversation below to dive into the details. And head over to www.24hoursofreality.com to learn how you can advocate for a just clean energy transition in your community.