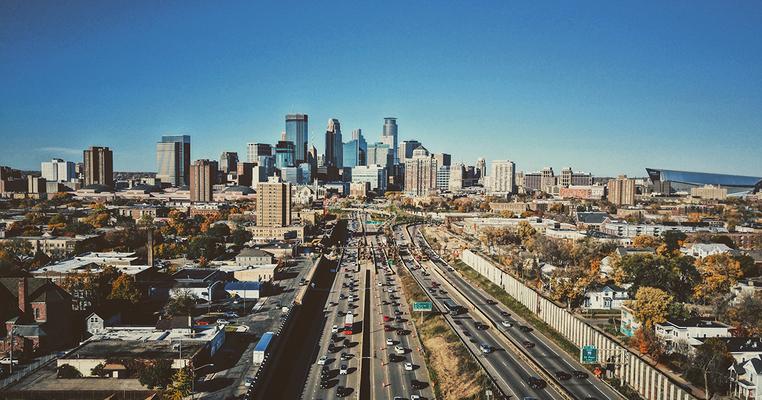 Join Us in Minneapolis-St. Paul
We're heading to Minneapolis, Minnesota, in August for our 42nd Climate Reality Leadership Corps training.
In the US, Minnesota has become a leader in practical climate solutions like wind energy and community solar. One exciting chapter in this success story is that the Twin Cities have committed to transitioning to 100 percent renewable electricity by 2030.
That's why we're heading to Minneapolis-St. Paul in August for our next Climate Reality Leadership Corps activist training. Applications are now open for this three-day event – and we want you to be there.
Through wide-ranging workshops, panel discussions, networking events and more, you'll:
Learn to become an effective activist and leader, equipped with essential skills for public speaking, advocacy, community organizing, and engaging the media.
Hear from leading experts on strategies for implementing practical clean energy and sustainability solutions.
Gain an understanding of the road ahead for the climate movement and how we make a just transition to clean energy that works for everyone.
Personally connect with other Climate Reality Leaders and learn about our global network of activists in small-group sessions.
WHO SHOULD ATTEND THE MINNEAPOLIS TRAINING?
Anyone concerned about the climate crisis and ready to make a difference.
Young people ready to build a fair and inclusive clean energy future.
Business leaders looking to inspire change in their industry.
Community activists working for a fair economy for all.
People of faith embracing stewardship and creation care.
Parents concerned about climate impacts harming their family's health.