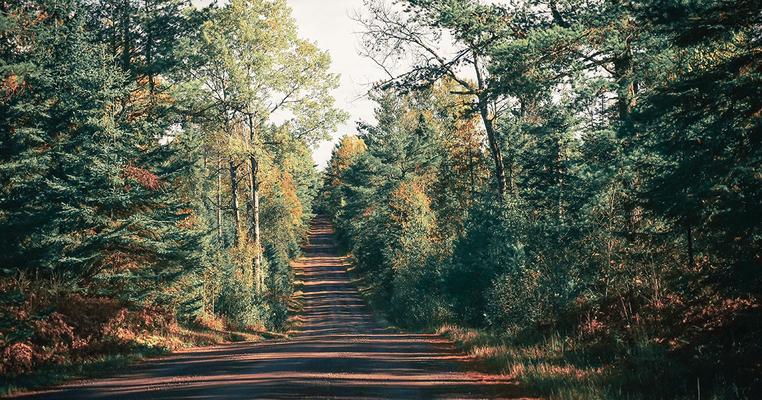 The Midwest is Rising to the Challenge
In the US, Minnesota has become a leader in practical climate solutions like wind energy and community solar, with the state now on track to surpass its clean energy targets.
We're excited about this work – and are looking forward to training our newest cohort of committed climate activists taking action for our planet from August 2-4 in Minneapolis-St. Paul, Minnesota.
At the training, we'll explore how this is a critical moment – a tipping point – for the climate crisis in the region and beyond.
Across the state, communities are seeing higher temperatures, more extreme weather, and changes to cherished natural wonders. And these effects will only become more pronounced unless we act boldly to slash greenhouse gas emissions.
But Minnesotans are already stepping up and tackling the climate crisis head-on. In fact, the Twin Cities have committed to transitioning to 100 percent renewable electricity by 2030.
This makes it the perfect setting for one of our signature three-day training events. Join us to gain the tools, knowledge, and network to mobilize your community and work for real climate solutions.
This intensive three-day event provides individuals ready to make a difference in our planet's future with the tools, knowledge, and networks to mobilize communities and catalyze real climate solutions.
What will you get out of the training?
Learn to become an effective activist and leader, equipped with essential skills for public speaking, advocacy, community organizing, and engaging the media.
Hear from leading experts on strategies for implementing practical clean energy and sustainability solutions.
Gain an understanding of the road ahead for the climate movement and how we make a just transition to clean energy that works for everyone.
Personally connect with other Climate Reality Leaders and learn about our global network of activists in small-group sessions.
Who should attend the training?
Anyone concerned about the climate crisis and ready to make a difference.
Young people ready to build a fair and inclusive clean energy future
Business leaders looking to inspire change in their industry
Community activists working for a fair economy for all
People of faith embracing stewardship and creation care
Parents concerned about climate impacts harming their family's health
Following the conclusion of the training, attendees become Climate Reality Leaders, joining a network of nearly 20,000 activists in more than 150 countries around the world.
How do I apply?
Easy. To apply to this free training, just visit our Climate Reality Leadership Corps training page. The training takes place from August 2-4 and there's no application or registration fee to attend.
Don't delay! The application closes on June 26.