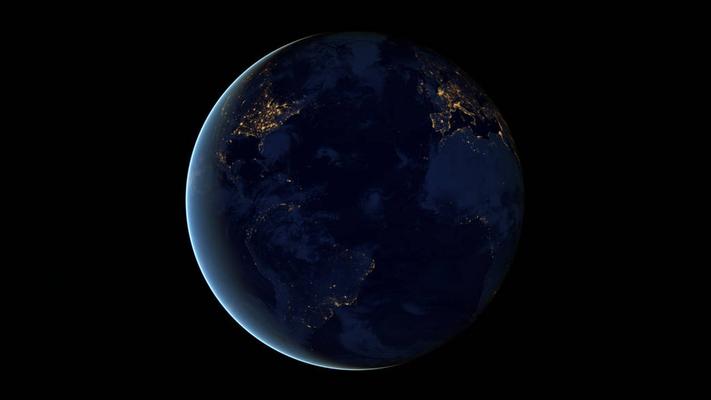 On October 7, Hope Is on the Way
If you've ever looked at the climate crisis and asked yourself, "What can I do?" join us for 24 Hours of Reality on October 7.
Let's face it, the climate news most days is hard. Catastrophic flooding in Pakistan. Punishing heatwaves in California. Heat records smashed across Europe. And on and on and on.
But alongside these terrible truths, there's another that's not getting nearly enough ink. Namely, the fact that we're quietly turning a corner on climate worldwide. Australia's Climate Change Bill 2022 and the US Inflation Reduction Act have been big parts of this, as big deal shifts in policy from two of the world's biggest deal polluters.
Equally important are the countless ways that the millions of people not holding elected office are pushing for climate action in their own communities - and making it happen.
These are the stories that need to be heard. Stories of what works and what we can do to take the fight forward around the world and around the block.
So, on October 7, we're joining forces with advocates all across the planet for 24 Hours of Reality: Spotlight on Solutions and Hope.
For one full day at www.24hoursofreality.org, we'll share stories of changemakers and talk to advocates leading the fight for just solutions in global dialogues with former US Vice President Al Gore and Climate Reality branches in Africa, Australia, Brazil, Canada, Europe, India, Indonesia, Japan, Latin America, the Philippines, and the US.
Together, these stories and dialogues will spotlight solutions in four critical areas:
Accelerating a just transition to clean energy.

Advancing natural solutions.

Expanding zero-emissions transit and transportation.

Building green communities.
We'll learn how activists are mobilizing communities to electrify public transit in Chicago, how planting trees in rural Cameroon is both restoring landscapes and building bridges between farmers and herders, and how advocates in Poland are engaging former miners in a new model of energy transition. And that's just for starters.
For anyone who's wanted to make a real difference on climate and could use some inspiration and practical advice, it's a day to listen and learn about all the incredible progress happening all across the planet. It's a day to find hope from victories and take those lessons back to our own communities – and then get to work.
Join us on October 7! To learn more – and learn how your story can be part of 24 Hours of Reality – visit www.24hoursofreality.org