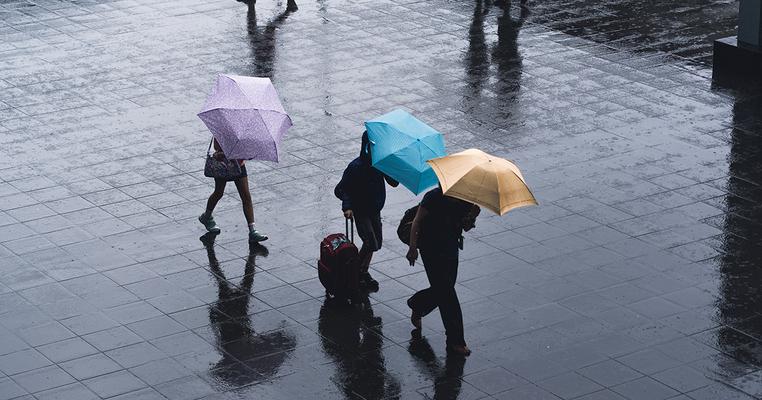 QUIZ: How Much Do You Know about Weather and Climate?
Knowing the difference between weather and climate is incredibly important to fighting climate denial.
Weather and climate are inextricably linked – but they are also two different phenomena, and it's important to know the distinction.
How much do you know about weather, climate, and how they're different? Put your knowledge to the test in our latest quiz.
Get the Facts Now
The facts are more important than ever. When weather and climate get confused, it can be an easy excuse to kick the can down the road on this crisis. But there's no doubt: we need to take action today.
That's why we created a new Climate 101 fact sheet laying out the differences between weather and climate. We keep it short, sweet, and to the point – so the next time you need to share the facts, you're ready.