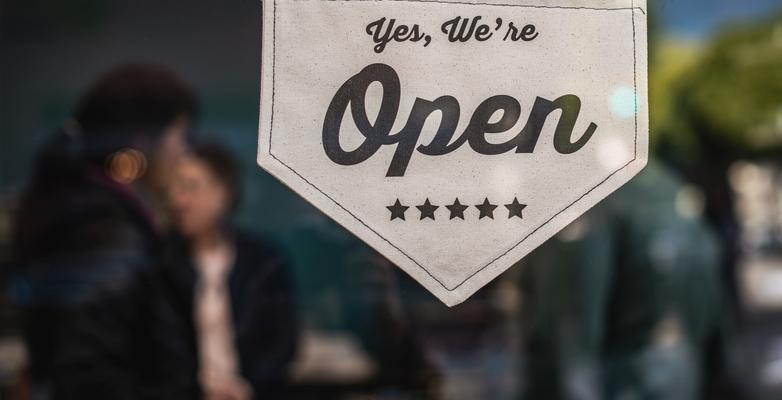 Small Businesses are Powering Up for Climate Action
Join us for our Power Up Training: From Acts to Action in April and learn how new climate laws can help you.
With the recent passage of the Infrastructure Investment and Jobs Act (IIJA) and the Inflation Reduction Act (IRA), we have a historic opportunity to speed up the just transition to clean energy, create millions of good jobs, and build healthy, thriving communities across the US. 
But passage was just the first step.
These new climate laws offer US businesses amazing financial incentives and other tools to improve sustainability and embrace practical clean technologies that cut both costs and greenhouse gas emissions.
Navigating the ins and outs of federal legislation, funding opportunities, and requirements can be daunting, however – even for firms with years of government experience.
That's why this April, Climate Reality is offering Power Up: From Acts to Action, a free online training with former Vice President Al Gore and field-leading experts designed to take the guesswork out of new climate laws and help you take full advantage of funding on offer to:
Expand green manufacturing and supply chains here in the US.

Cut emissions and bills by embracing efficiency measures and clean energy alternatives.

Electrify operations and transit fleets with cost and energy saving green technologies.

Invest in high-impact research and development, while saving on payroll taxes.
Power Up: From Acts to Action is free to attend with a flexible schedule designed for busy professionals.
Join us to learn what it takes to get the funding you need, manage reporting requirements, and use these new laws to make life better for families and neighborhoods in your state.
Many firms also find that employees attending a Climate Reality training along with leadership not only helps create powerful buy-in for sustainability goals but also proves company commitment to the public and builds good will for the long term.
Online training content is available on-demand from April 6-20, with two required broadcasts on April 11 and 13. Completing the training also enables you to join the Climate Reality Leadership Corps, a global community of over 45,000 advocates working to stop rising temperatures and build a just future of opportunity for us all.
With a new year comes a new era for climate action in the US. Make 2023 the year you seized the moment to become a leader in your community. Register today!