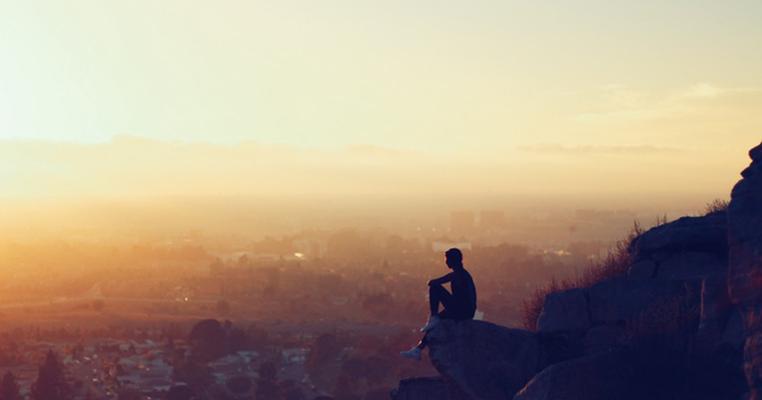 The Alliance for Climate Protection®: This teen isn't waiting for adults to solve the climate crisis
The future of climate solutions rests on our shoulders. Here's how one of our youngest Climate Reality Leaders is rising to the challenge.
During this critical moment in our planet's history, 16 year-old Pavan Gowda isn't waiting for adults to solve the climate crisis. He's taking matters into his own hands – and getting other kids on board, too.
When Pavan was just eight years old, he started Green Kids Now, an organization with a clear goal: Get kids working together all around the world to raise awareness, take action, "and of course have a cleaner and healthier planet."
Today, Pavan is one of our youngest Climate Reality Leaders – a group of grassroots activists working to spread the truth about the climate crisis and inspire communities to take action.
With nearly 11,000 trained activists in over 135 countries, Climate Reality Leaders like Pavan are inspiring action around the world and keeping the pressure on world leaders to honor their Paris Agreement commitments, cut emissions, and expand clean energy solutions at every level of society.
We make a simple promise with the Climate Reality Leadership Corps: "You want to make a difference. We'll show you how."
Climate Reality Leaders are an extraordinary group of people from around the world that are unified around the same cause, spreading the truth about climate change and inspiring action on the climate crisis. The Chairman and Founder of The Climate Reality Project, former US Vice President Al Gore, trains Climate Reality Leaders to educate others about climate change and tackle the crisis head on. There are now over 10,000 Climate Reality Leaders in more than 135 countries educating their communities about the climate crisis.