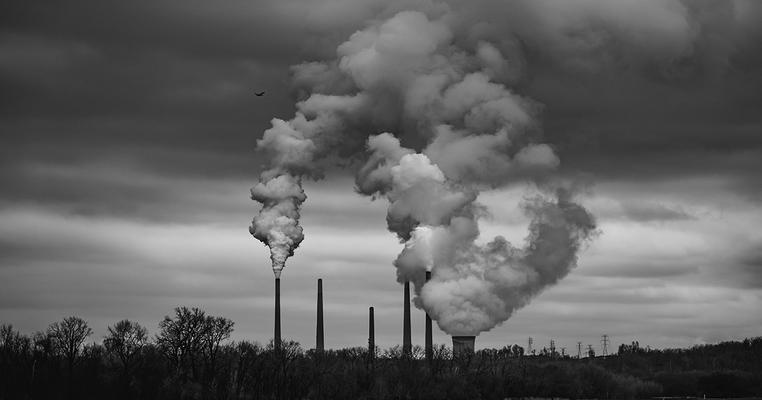 Where We're Going and How We Get There Together (Free Download)
The US needs to reach net-zero emissions by 2050 if we have any hope of beating the climate crisis. We think we know how to get there. Will you join us in the fight?
With the world growing warmer and each year breaking new heat records, urgent action to end the climate crisis cannot wait. It's our responsibility to do everything we can to prevent the worst of it.
And to avoid the worst of the climate crisis, we must reduce fossil fuel emissions. Rapidly.
Acting now to swiftly and justly transition from dirty fossil fuels to clean energy can limit global warming to no more than the Paris Agreement-targeted 2 degrees Celsius (3.6 degrees Fahrenheit), or perhaps even the accord's stretch goal of just 1.5 degrees Celsius (2.7 degrees Fahrenheit).
>> Free download: Where We're Going and How We Get There Together <<
To realize our goal of seeing the United States economy reach net-zero emissions by 2050 or earlier, we must decarbonize our transportation sector, transition to 100 percent renewable electricity, and build and expand upon efforts to improve energy efficiency for both new and existing buildings of all kinds in communities from sea to shining sea.
But it's not going to happen on its own. We have to demand it.
We know it can be easy to become disheartened in such a divisive political environment. But remember, from civil rights to gender equality to marriage equality, no great movement ever saw lasting progress come easily.
But the future of the planet, quite literally, rests on our shared success – and we can still turn the tide.
Because change can happen. And this is our moment.
Download Where We're Going and How We Get There Together now.