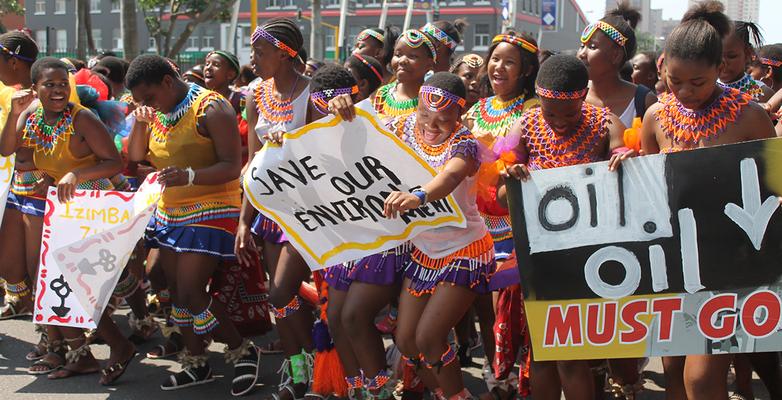 Environmental Justice 101
THE BASICS
Environmental justice does not have a single definition, but is broadly understood as "the principle that all people and communities have a right to equal protection and equal enforcement of environmental laws and regulations."
The principle is clear, but history shows it hasn't always been embraced in practice. In fact, decades of research has shown that more than any other factor, race determines which people and which communities are subjected to environmental hazards.
The environmental justice movement fights back against these patterns of systemic environmental racism and centers those most affected.
ENVIRONMENTAL JUSTICE HISTORY
Communities have been fighting for environmental justice for centuries. The timeline below highlights key milestones of the modern environmental justice movement.
"Our Nation has an abiding commitment to empower our workers and communities; promote and protect our public health and the environment; and conserve our national treasures and monuments, places that secure our national memory. Where the Federal Government has failed to meet that commitment in the past, it must advance environmental justice."
THE ROOTS OF ENVIRONMENTAL JUSTICE
The need for the environmental justice movement in the United States is a direct response to centuries of institutionalized and systemic racism. The higher levels of pollution and limited access to green spaces in predominantly Black neighborhoods today result from both specific acts – like racial redlining – and broader issues of discrimination – like lack of access to the levers of power. Achieving environmental justice in the long term means dismantling these forms of oppression.
THE FATHER OF ENVIRONMENTAL JUSTICE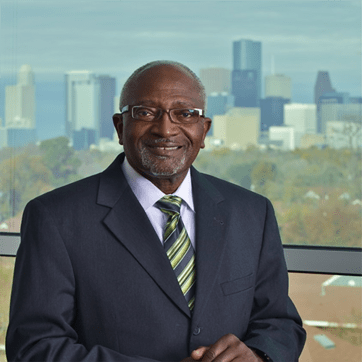 Dr. Robert Bullard, a member of the Climate Reality Board of Directors, is often referred to as "the father of the environmental justice movement." Dr. Bullard has written and edited more than a dozen books on race, development, sustainability, and environmental justice. According to Dr. Bullard, "Environmental justice advocates for healthy, sustainable, livable communities that ensure tax dollars are spent on those in need rather than where the power lies."
QUICK FACTS
Environmental justice fights back against systemic environmental racism and works to build environmental protections and quality of life for those impacted.
Race is the single best predictor of whether an individual lives in a community with a toxic waste site.
The modern environmental justice movement began with Black communities in Warren County, North Carolina fighting back against polluters dumping toxic chemicals in their water supply.
Environmental justice promotes healthier, more sustainable communities.