Extreme Weather and the Climate Crisis: The Facts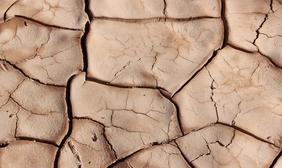 Is climate change really making weather more extreme? The simple answer is yes. In this free e-book, we explain in plain language how burning fossil fuels is driving climate change and making our weather more intense and dangerous. We also share stories about how extreme weather is affecting people just like you, in their own words. We'll go into the details on how climate change is impacting:
Wildfires
Flooding and drought
Hurricanes
Extreme heat (and extreme cold)
But it's not all bad news – because we can solve the climate crisis. And we will.
At the end of this e-book, we'll also give you ways you can join the climate movement and make a difference today. Download Extreme Weather and the Climate Crisis: What You Need to Know for free now.