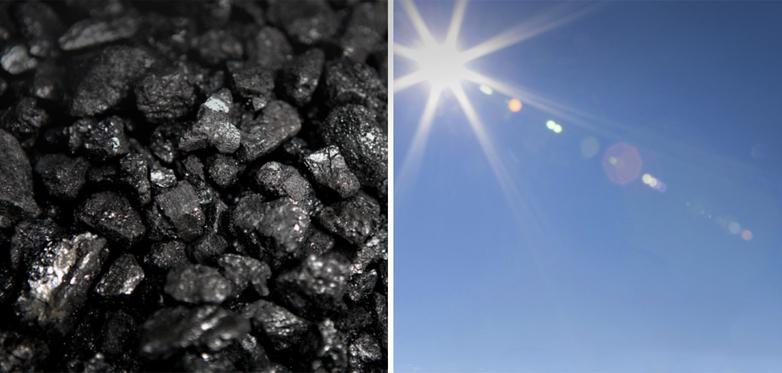 Never Stop Asking Questions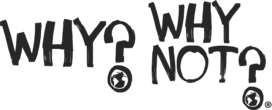 Why? Why Not? In every language on the planet, children ask these questions over, and over, and over. They ask the first to understand the world around them, and they ask the second when they want to change that world.
We want people of all ages to ask those questions—of their friends, their social networks and, most importantly, their elected representatives—and keep asking them until the lies of the deniers and their vested interests run out.