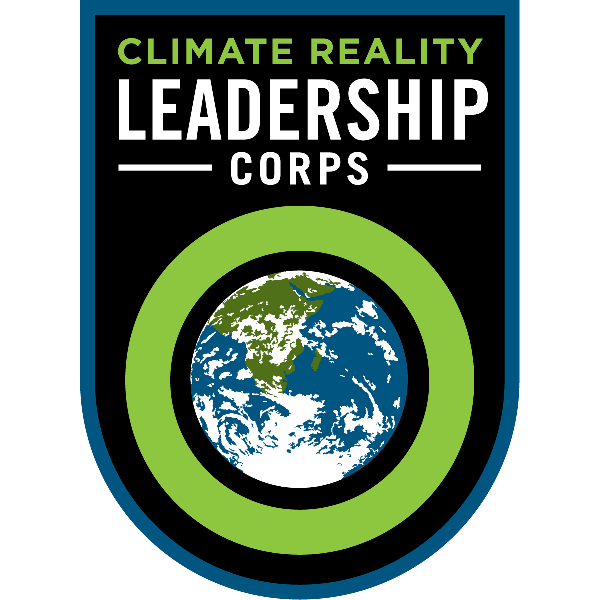 Mentor Application 2021 Virtual Global Training

Mentor applicants must:
Have attended a Climate Reality Leadership Corps training in the past and be a certified Climate Reality Leader
Be at least 18 years of age
Be available to attend a pre-training orientation and the entirety of the training itself
Possess adept communication and relationship-building skills as demonstrated by Acts of Leadership, answers on this application, and/or well-evidenced success as a previous mentor
Have a strong commitment to communicating regularly with mentees and actively providing support for at least one year after the training
Be able to access a computer and stable internet connection for the pre-training orientation and the duration of the training
Please Note:
Upon review of your application, Climate Reality staff will contact you directly to follow up
Your mentees may not be from your region as there are several factors that go into matching attendees to mentors
All trainings are in English and, unfortunately, translation services are not guaranteed. If you would like materials in other languages, you should be prepared to translate them as needed.
The mentor application period has closed.