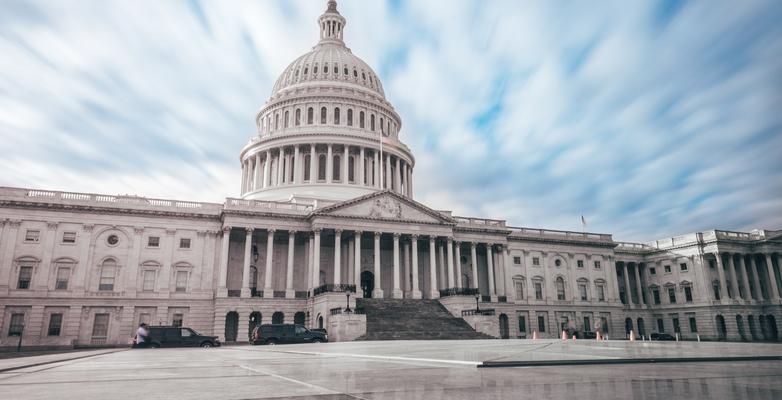 There's a lot at stake for the future of our country in the 2022 election. You should have a say.
Start by registering to vote using the tool above. And if you've already registered, use the tool to double check your registration so there are no surprises when you vote.
Then on Election Day, turn out and vote for the tomorrow you want. It's your country. Your future. Don't leave it to anyone else.