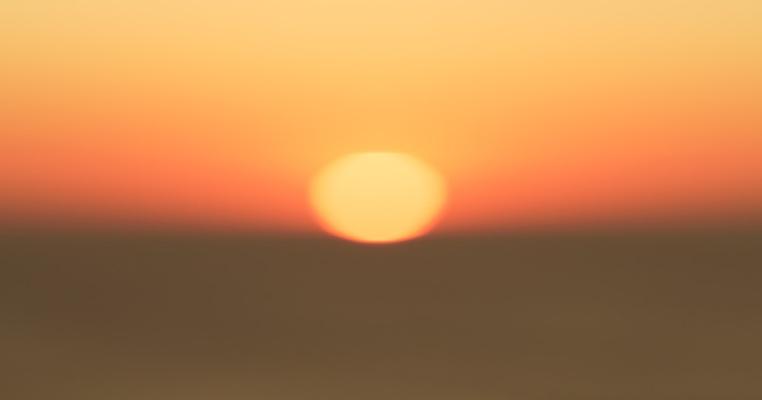 Is Climate Change Creating More-Dangerous Heatwaves? (Quiz)
Take the quiz now to test your knowledge and spread awareness about climate change, its devastating impacts, and the steps we need to take to solve this global crisis.
This summer, truly extraordinary heatwaves have been baking communities around the world – even in some typically more-temperate places, like the US Pacific Northwest. The record-shattering nature of these events has owned the headlines and caused a lot of media head-scratching. We've seen this question come up a lot:
True or false? Heatwaves are connected to climate change.
That question was likely pretty easy for an environmentalist like you. The truth is, we're going to see a lot more heatwaves – and they're going to keep getting hotter and potentially last longer – so long as the world keeps burning fossil fuels. It's that simple.
Extreme heat is one of the most dangerous impacts of the climate crisis – and it's why we need urgent climate action now.
We've seen the results of inaction, of ignoring this problem and hoping someone else solves it. We're well past that now. This is our moment to act – and that includes all of us.
>> The Climate Crisis In 2021: 5 Key Facts To Know <<
We need more allies in the fight for our planet, and that means spreading knowledge further and wider. That's why we put together a short quiz to test your knowledge of the climate crisis and extreme weather – and for you to share with your friends and family to help spread the word.