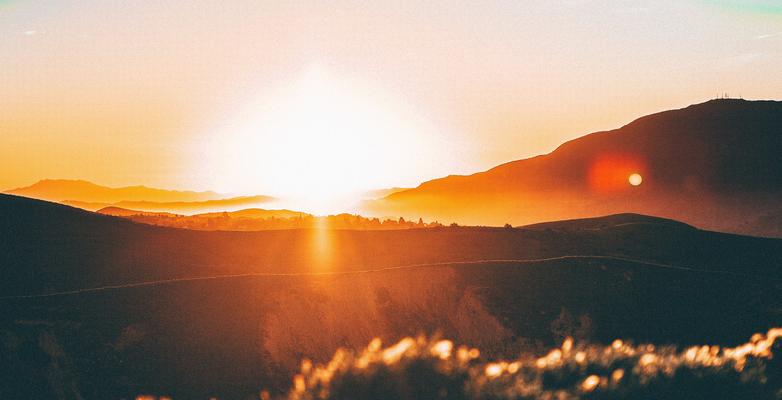 Climate Reality Leader Spotlight: Sustainable Features of Our Home
Alan's story highlights the various benefits of making energy efficiency improvements to your home.
Trained Climate Reality Leader and San Antonio, Texas chapter member Alan Montemayer is no stranger when it comes to retrofitting a living space to be more sustainable. He and his wife, Cheryl, own an older home in San Antonio that was built in 1959. Since they purchased it back in the 1980s, they have made incremental improvements for energy, water, and resource efficiency and they're so proud of how far they've come.
They started improving the energy efficiency of the house by adding R38 fiberglass insulation in the attic and noticed a big difference in comfort on both very hot days and very cold days – as well as an immediate reduction in their energy bills.
Next, they changed out the original single pane aluminum windows with double-pane argon-insulated low-E vinyl windows. Again, they noticed an immediate comfort improvement and further energy bill reduction.
"We then went through the house and replaced incandescent and fluorescent lighting with LEDs," he shared. "This brightened up the house, lowered our energy bill, and minimized heat from the bulbs… We now have only three bulbs in the house that are incandescent or halogen: the oven bulb and two reading lights."
Impressive!
After hail damage, they replaced their composition shingle roof with a standing seam metal roof
and mounted 10 solar panels to the roof using clips secured to the standing seams. This allowed them to do a zero-penetration installation that maintained the integrity of the metal roof.
"We selected an inverter that incorporated a level two electric vehicle charging system," he continued. "And because our energy consumption is so low, our 3.3 kW grid-tied solar energy system supplies slightly more energy on a yearly basis than we consume. Our monthly bill for electricity and natural gas is about $19, most of which is fixed charges."
And it's not just about their home structure itself.
They have two large heritage oak trees in the backyard that shade half of the roof from direct sunlight. This helps with their summer energy bill and makes for a more temperate backyard. In the yard, Alan said they removed most of the St. Augustine turf and planted native plants selected to be beneficial to birds, bees, and butterflies. Native plants also tend to be better suited to the weather and climate of a particular region and may require less watering or other care. The areas between plants are mulched with cedar mulch to discourage weeds naturally.
"Our plantings maximize biodiversity and require no water after they are established. We adopted a philosophy to slow sink and spread rainwater (unless it's a gully washer). We planted native wildflowers for beauty," he said.
"If all this seems like a lot of work; well, it is," he added. "The payoff, however, is very low external water and energy use and the satisfaction of living lighter on the planet."
Alan's story highlights the various benefits we can see from making energy efficiency improvements to a home – and doing it over an extended period of time, as you are able.
Ready to take the next step for our climate and join activists like Alan?
Become a member of our Climate Reality Leadership Corps at one of our upcoming virtual trainings! Sign up to be the first to hear when training registration opens.