September 07, 2018 | 10:09 AM
Four Ways Climate Change Affects Our Health
Climate Change and Health: Heatwaves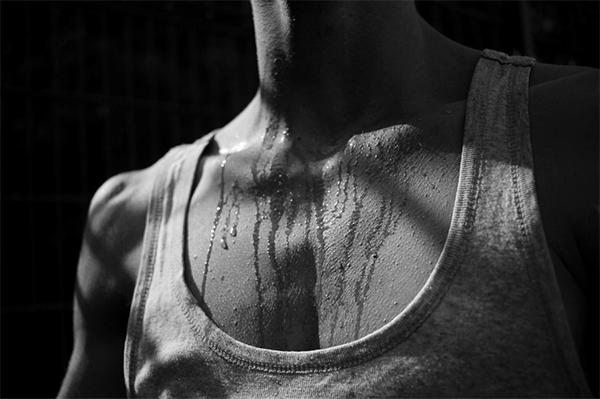 Of all the types of extreme weather, heatwaves may be the most obvious one to connect to climate change and, well, a warming world. As humans burn more and more fossil fuels, we're releasing heat-trapping gases like carbon dioxide into our atmosphere. As a result, we're seeing more and more warmer-than-average years and more frequent extreme heat events. Read more. →
Climate Change and Health: Wildfires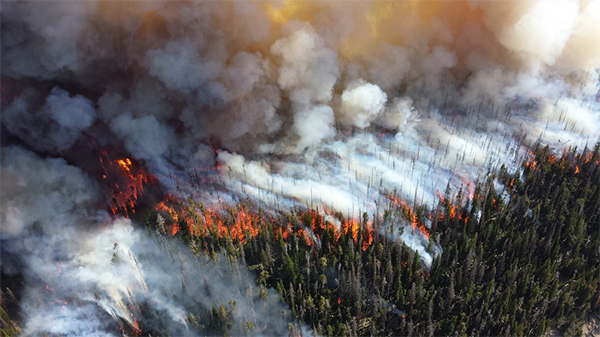 Wildfires are devastating communities around the world. From the billion-dollar destruction they cause to the incalculable costs of lost plant, animal, and even human life, these devastating natural disasters are scarring our landscapes and leaving those who make it out with their lives with long-lasting health concerns. And conditions are only expected to become even more favorable for more frequent and intense wildfires in our warming world. Here's what's happening. →
Climate Change and Health: Hurricanes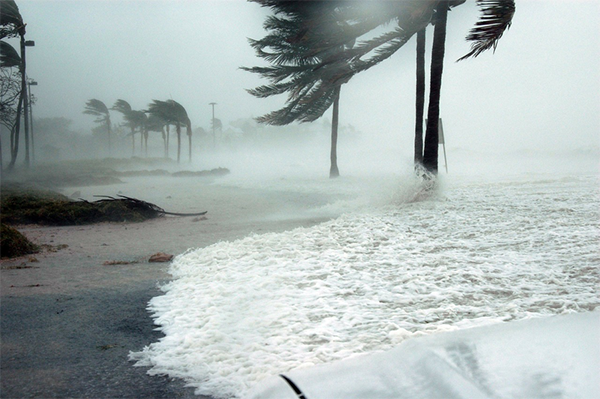 In the wakes of hurricanes Maria, Irma, and Harvey, one question has been hard to escape. Is the climate crisis making weather more extreme? The simple answer is yes – and it puts the health of millions and millions of people all around the world in jeopardy. Here are the facts. →
Climate Change and Health: Infectious Disease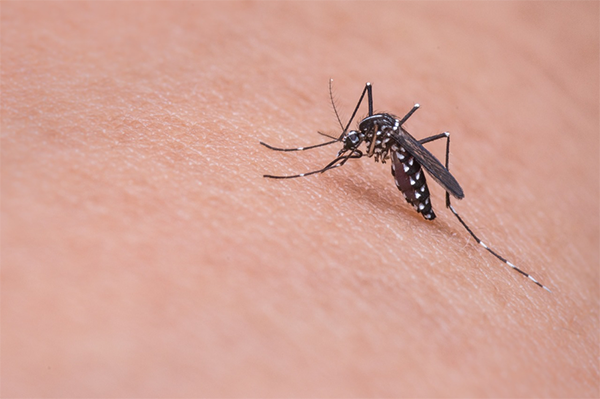 As humans burn more and more fossil fuels, heat-trapping gases like carbon dioxide are released into our atmosphere. As a result, we're seeing warmer-than-average years, extreme heatwaves, and heavier rains. The perfect conditions for insects to thrive. Learn more now. →
Ready to Join the Fight for Solutions?
When you see what's at stake to climate change, it's easy to feel discouraged or defeated. But here's the good news: solutions to the climate crisis are already available today. Renewable energy is one of the most powerful ways we can fight for a better tomorrow.
Curious about clean energy? In our free fact sheet, we lay out the facts – what renewable energy is, how it's different from fossil fuels, and what types are being used today.
Get the facts! Download this free, printable resource today and spread the facts about clean energy and climate solutions