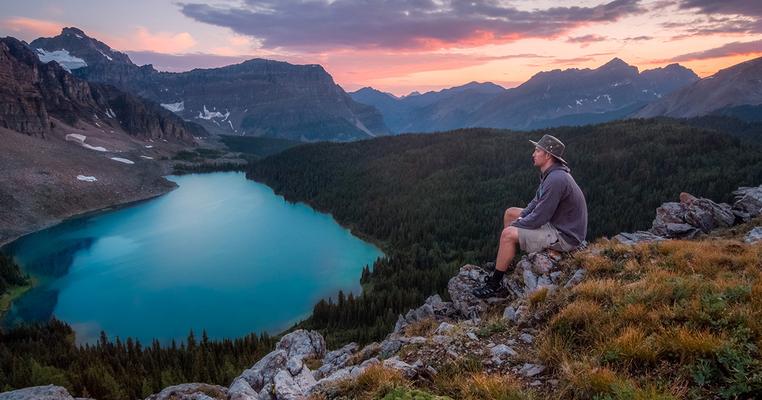 How Climate Change Is Impacting Different Places Around the World
Around the world, climate change is driven by fossil fuels. But where one place sees heavy flooding, another may see widespread drought. One area may see devastating wildfires and another may see intense rain.
So what does the climate crisis look like around the world? It's a big question and to make it easy, we put together a library (of sorts) of posts exploring the crisis across the Earth. Here are five nations experiencing climate change in five completely different ways: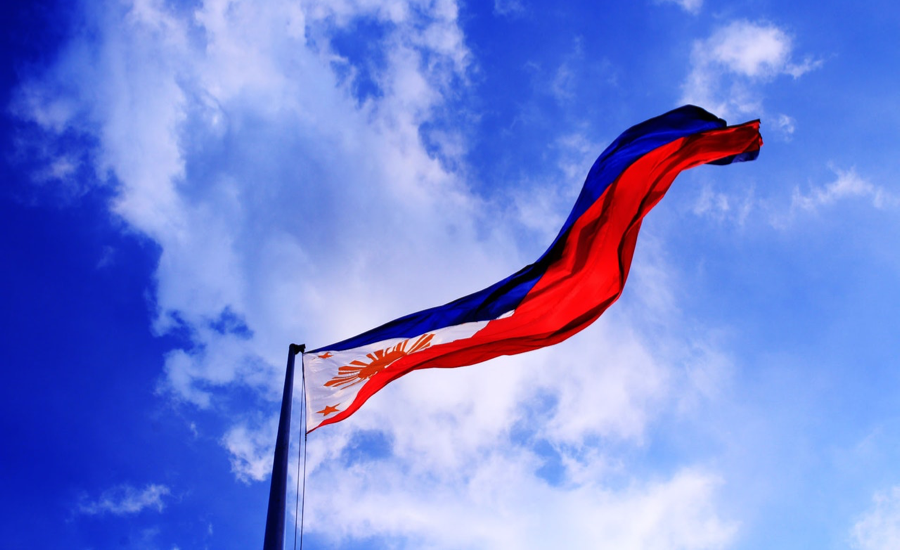 The Philippines has long been particularly vulnerable to extreme weather. But in recent years the nation has suffered even more, thanks to increasingly violent storms like Typhoon Haiyan. On average, about 20 tropical cyclones enter Philippine waters each year, with eight or nine making landfall.
Take a deeper look at how climate change affects the Philippines and the role geography and development play in making a tremendous challenge even greater. Find out more →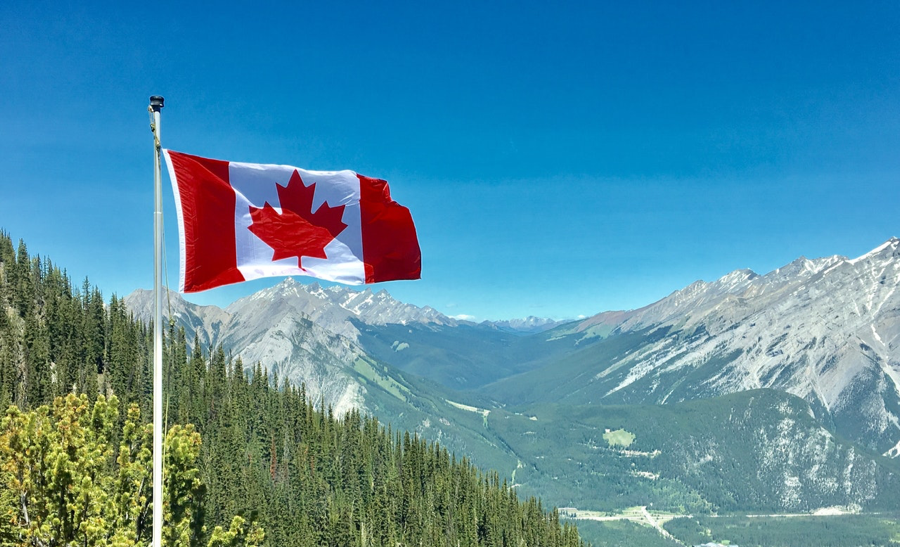 Mention Canada to anyone almost anywhere and several things spring immediately to mind. Famously polite people. Very, very good hockey players. A culture of inclusion. And Tim Horton's.
It's also unbelievably beautiful: From the temperate Pacific rainforests of British Columbia to the old French architecture of Montreal, the chilly, vital Arctic to Banff National Park, considered by many to be "the zenith of the entire Rocky Mountains," the country is full of wonder.
But all that wonder is at risk. Read more (including an exclusive interview with Canada's minister of environment and climate change) →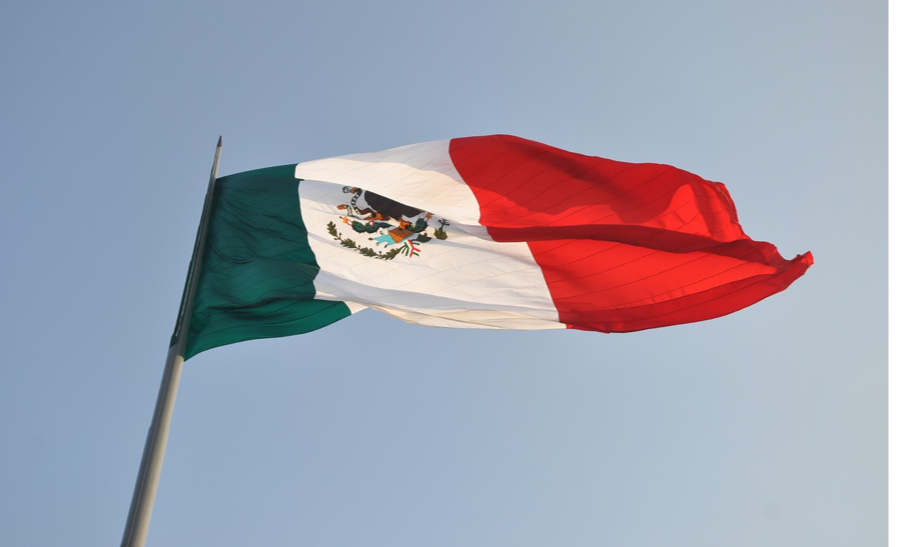 Mexico is known for its incredible Rio Grande and the breathtaking Sierra Madres. For centuries, the Mayan, Aztec, and Toltec people built their lives there. It was the birthplace of renowned painters Frida Kahlo and Diego Rivera.
But today, climate change is transforming Mexico's geography, environment, and future – a country that more than 120 million people call home. Learn more →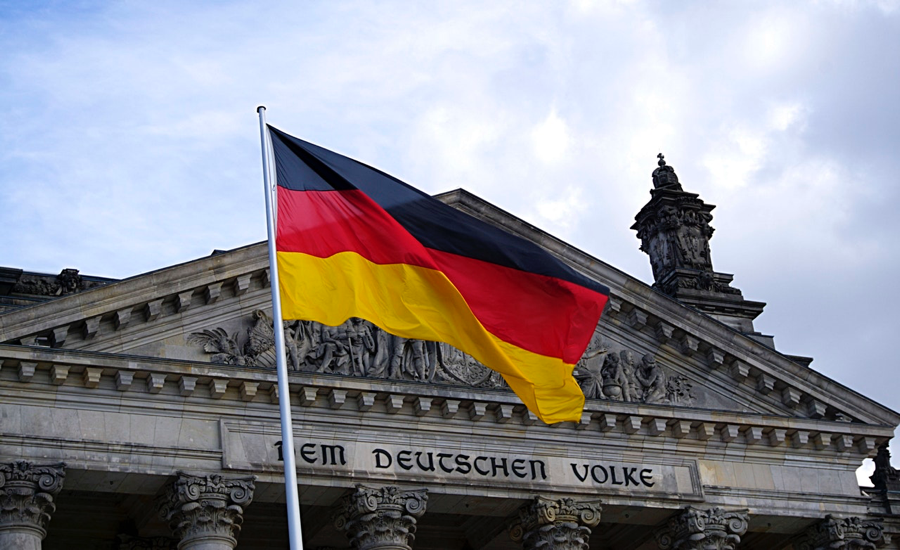 Germany is the largest national economy in Europe and the fourth-largest (nominal GDP) in the world. It is a well-known and innovative manufacturer, a center of art and culture, home to Alpine vistas and thriving cities, and some of the globe's great beer-makers.
But climate change is transforming Germany's environment and future. From extreme heat and powerful storms to related public health and food security concerns, this world leader is far from invulnerable to the impacts of our warming world. Get the facts →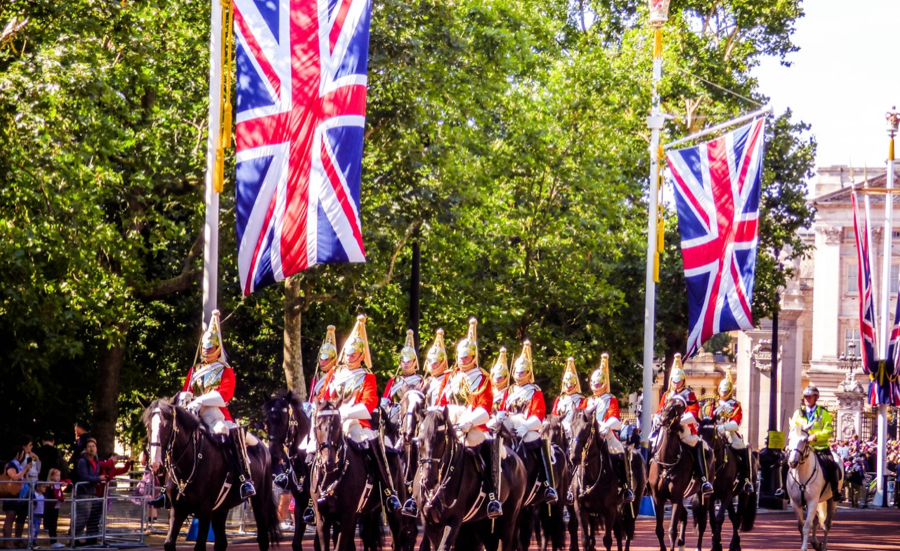 In 2017, renewables accounted for almost one-third of all electricity generation in the entire UK, and there's a very good reason for the concerted effort: The UK is feeling the impacts of the climate crisis and is taking action to stop it. From extreme heat and powerful storms to public health, the consequences of our warming world are becoming a daily reality. Read more →
Ready to Join the Fight for Solutions?
When you see what's at stake to climate change, it's easy to feel discouraged or defeated. But here's the good news: solutions to the climate crisis are already available today. Renewable energy is one of the most powerful ways we can fight for a better tomorrow.
Curious about clean energy? In our free fact sheet, we lay out the facts – what renewable energy is, how it's different from fossil fuels, and what types are being used today.
Get the facts! Download this free, printable resource today and spread the facts about clean energy and climate solutions