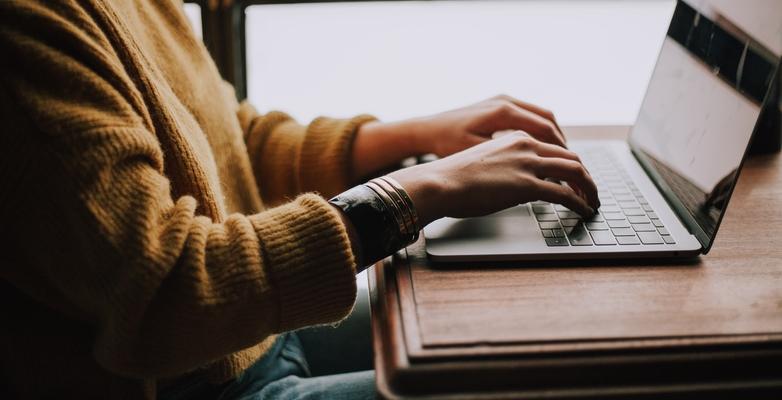 Movement Leaders Get Ready for Power Up: From Acts to Action
Join us for our Power Up Training: From Acts to Action in April and learn how new climate laws can help you.
This April, Climate Reality is doing something a little different.
Our signature activist training events have spanned the globe and been open to all online. We stand at over 45,000 trained Climate Reality Leaders globally. But now, we're changing the formula up a bit so that our latest cohort of trainees is ready to take action on two very specific pieces of recently passed US legislation.
Power Up Training: From Acts to Action seeks to demystify the Infrastructure Investment and Jobs Act (IIJA) and the Inflation Reduction Act (IRA) so that activists just like you can make both pieces of legislation work for your communities.
With the recent passage of the IIJA and the IRA, we have a historic opportunity to speed up the just transition to clean energy, create millions of good jobs, and build healthy, thriving communities across the US.
But passage was just the first step. And we know that navigating the ins and outs of federal laws, funding opportunities, and requirements can be daunting – even for those with experience doing so.
Although the IRA and IIJA aren't perfect, they are a critical step forward for our country and our planet. Now we must turn the laws' potential into investments that slash emissions, empower communities, fight climate and environmental injustices, and put millions to work. This will take individuals and businesses getting involved and state and local officials working with grassroots leaders and advocates from coast to coast, while centering equity and justice every step of the way.
That's what we're trying to do with Power Up Training: From Acts to Action, and we have an incredible roster of speakers who are ready to take our latest group of trainees to the next level. Our speakers come from a variety of backgrounds, but they have one thing in common: the desire to help you figure out how to make the IRA and IIJA work for your community to speed up the just transition to clean energy.
So who can you expect? Oh, just some of the people who helped craft the legislation itself, as well as community groups and other organizations that had a say in what made it into the final bills.
This is your chance to hear from the horse's mouth how the IRA and IIJA can lay the foundation for a better, more sustainable tomorrow.
Through live and on-demand sessions, Climate Reality's founder and board chairman, former US Vice President Al Gore, and field-leading experts will explain the components of the IRA and IIJA and how individuals, business owners, state and local policymakers, educators, and community leaders might best leverage these pieces of legislation to benefit their communities. Participants will hear from the Biden Administration, elected officials, and climate advocates including:
Ron Wyden, Senator from Oregon

Phil Murphy, Governor of New Jersey

Brenda Mallory, Chairwoman of the White House Council on Environmental Quality

LaTricea D. Adams, President and CEO, Black Millennials 4 Flint

Donnel Baird, Founder; Chief Executive Officer (CEO), BlocPower

Matthew Tejada, Deputy Assistant Administrator for Environmental Justice at the EPA

Shalanda H. Baker, Director of the Office of Economic Impact and Diversity and the Secretarial Advisor on Equity at the US Department of Energy

Catherine Coleman Flowers, Rural Development Manager, Equal Justice Initiative; Founder, The Center for Rural Enterprise and Environmental Justice
This incredible lineup will be joined by other key members of the movement for just solutions to the climate crisis.
So if you're ready to make change in your community, register for Power Up Training: From Acts to Action now.
Power Up Training: From Acts to Action offers individuals, business owners, state and local office holders, community leaders, and grassroots advocates the chance to learn how to build healthier homes, schools, and communities; create good-paying jobs and opportunities in the clean energy economy; embrace clean energy alternatives to fossil fuels; and advance environmental justice.
Join us to learn what it takes to get the funding you need, manage reporting requirements, and use these new laws to make life better for families and neighborhoods in your state.
The flexible online format of Power Up Training: From Acts to Action enables you to focus your time on the solutions critical for your work, project, or advocacy while training at the pace and schedule right for you.
Register today and get ready to be part of something special.