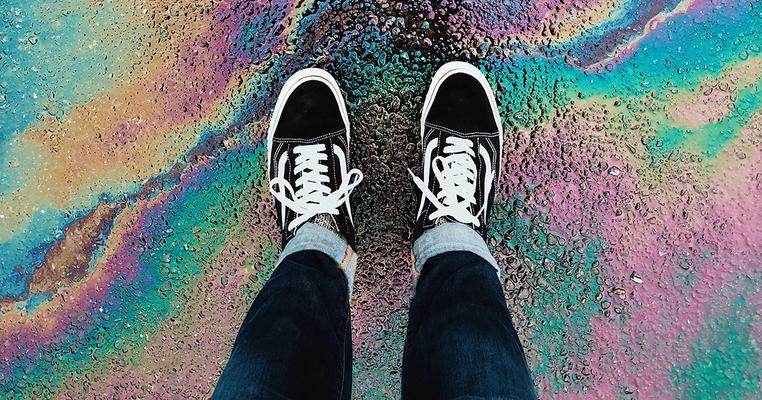 'Toxic Neighbors': On the Front Lines of the Environmental Justice Movement (VIDEO)
Climate impacts often fall disproportionally and unfairly on society's most vulnerable. Join us to do something about it.
Our recent annual global broadcast of 24 Hours of Reality set its sights on a critical public health fight heating up right now.
In our warming world, weather is getting more and more extreme. Many diseases are spreading farther. Polluted air is making more and more people sick. And these climate impacts often fall disproportionally and unfairly on society's most vulnerable, particularly modest-income families and communities of color.
As just one example of many across the US, in California's Los Angeles County, over 580,000 people live within a quarter mile of an active oil rig. Hundreds of thousands more attend school, work, or worship right by one.
The results are all too easy to see: rising cancer rates, growing numbers of asthma attacks and other respiratory illnesses, and adverse birth outcomes.
>> Three Big Ways Cities Can Protect Low-Income Residents from Climate Change <<
Enter Nalleli Cobo, an inspiring teenage activist who joined the fight for cleaner air and a sustainable tomorrow after developing asthma and heart palpitations thanks to the oil facilities in her neighborhood.
Nalleli is fighting the good fight alongside other climate activists from STAND-LA, a powerful organization of neighborhood activists seeking an end to oil drilling in Los Angeles. Together, they're working to prevent fossil fuel companies from spewing toxic emissions in their communities. And they're seeing results.
Are you looking to take climate action in your community just like Nalleli and STAND-LA but aren't sure where to start?
Our movement is at a critical turning point in the fight for common-sense solutions to the climate crisis. The good news is, the power to make meaningful progress on climate is in our hands.
But it all starts with understanding what is happening to our planet.
Sign up today to receive emails from Climate Reality and we'll deliver the latest on climate science and innovative ways you can get involved in the climate movement right to your inbox.