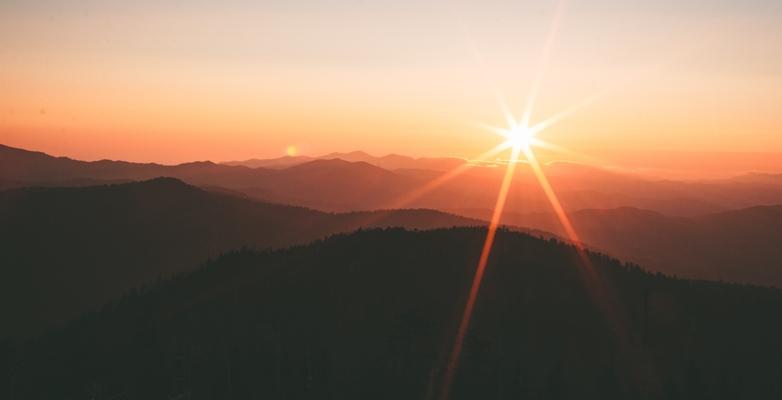 The World Bank Has a New President. Here's His To Do List
It's time to spend like our world depends on it. Because it does.
The World Bank recently confirmed former Mastercard CEO Ajay Banga would take over as president in June. Banga will arrive on the heels of the current president, David Malpass, whose climate denial ignited a firestorm that ultimately led to his departure.
The appointment comes at a critical time for the World Bank in the fight against both poverty and climate change. In interviews, Banga has underscored that the two challenges are inseparable. Now he has the chance to turn that recognition into policy and change course at a bank that has spent years pumping millions into fossil fuel projects across the globe, beginning what could be a new era for global finance. But the clock is ticking. Fast.
What is the World Bank?
The World Bank is a multilateral development bank (MDB). MDBs are international organizations comprised of donor and borrowing country members that provide billions of dollars in financing for development and advice for the economic advancement of developing countries.
Donor countries contribute or "subscribe" money that in turn allows MDBs to extend financial assistance to developing countries. Financial assistance typically takes the form of loans or grants for large infrastructure projects or policy-based initiatives. It can also help borrower governments fill vital funding gaps in their budgets.
The World Bank is the oldest and largest MDB globally. It was formed as World War II was coming to a close and capital was urgently needed to rebuild in Europe.
What Can It Do to Fight Climate Change?
It's perhaps the cruelest fact of climate change: Developing countries have contributed the least to global emissions but often bear the brunt of their consequences in everything from rising sea levels to increasingly powerful storms. At the same time, developing nations face multiple other crises, from debt and poverty to disease outbreaks and pandemics, and more. MDBs like the World Bank can and should be a first line of defense in relieving these burdens.
But their missions often do not reflect the current circumstances of the world. In his new role, one of the first things Banga should do is work to update the World Bank's mandate, mission, and policies to meet existing world conditions.
In many instances, this means the bank should dramatically increase financial flows and assistance so that developing countries can meet the UN Sustainable Development Goals, including on energy transition, and become more climate and debt resilient. The current, more conservative approach to lending is simply not sufficient.
Under Banga, the World Bank needs to increase its risk appetite. There's room for this (more concessional financing) while still maintaining the strong credit ratings that keep the Bank's operating costs lower.
Globally, MDBs like the World Bank are sitting on excess capital reserves that could be turned into increased financial flows to developing nations.
Or put more simply, the money is there, and the World Bank needs to get it to the countries that need it most to adapt to and mitigate the effects of the climate crisis. The Bank also needs to help incentivize private financing in its efforts to address recurrent disasters and poverty simultaneously.
Right now. Before the next devastating tropical cyclone. The next drought. The next once-in-a-thousand-year flood.
It's time to spend like our world depends on it. Because it does.