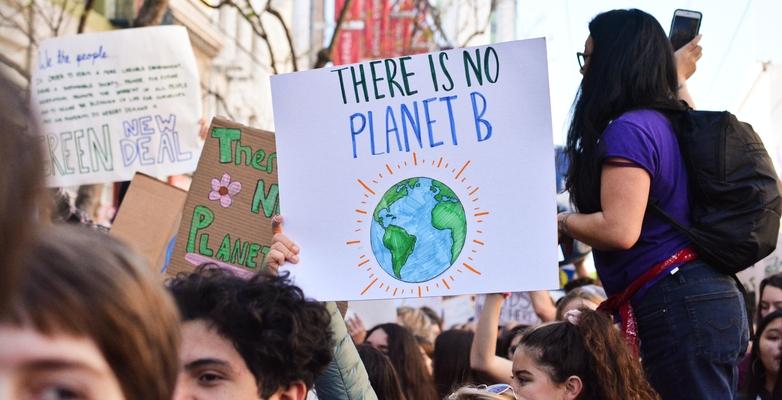 Young Innovators Challenge the Future
The World Economic Forum's Global Shapers Community and Climate Reality challenged young changemakers to develop new approaches to sustainability and climate action – with inspiring results.
Around the world, youth prepare to gather at Stockholm+50, focusing on nature and resilience, in the lead up to COP27 in Sharm el-Sheikh, Egypt. In preparation for these global summits, it is critical that young people have a shared language and mission, and for their collective action and innovation to be supported and accelerated.
With this context in mind, members of the Global Shapers Community (GSC) and The Climate Reality Project designed a challenge to source and champion young leaders from around the world working to drive local climate action and raise climate ambition. This is how the Youth Climate Action Challenge was born.
The challenge, hosted on the World Economic Forum's Innovation Platform UpLink, received 108 submissions that were carefully assessed by a community of experts to select nine UpLink Featured Innovators.
Over the coming months, the nine Featured Innovators will have the opportunity to learn from each other and scale their impact through one-on-one mentoring with The Forum of Young Global Leaders (YGLs), the GSC, and Climate Reality Leaders. Featured Innovators will be supported by the Forum and Climate Reality through promotion of their work and introductions to established ecopreneurs.
Here are the Featured Innovators who are enabling climate action around the world through creativity, optimism, social justice, and hard work: