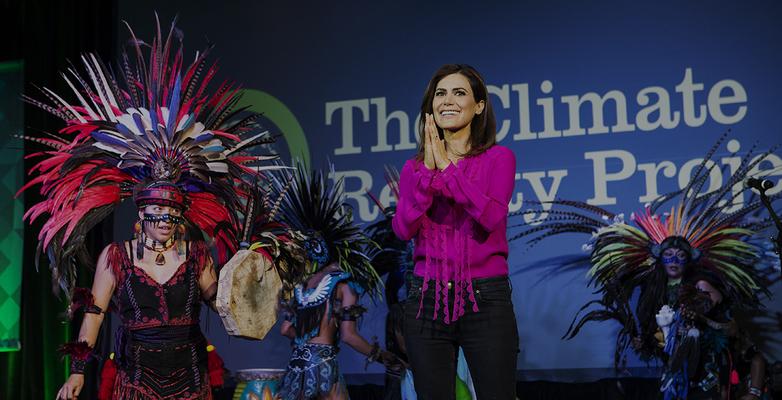 Climate Reality™ International Branches
Climate Reality's international branches work independently in their regions yet collaboratively with each other and with the US-based Climate Reality Project to mobilize activists and drive real climate solutions around the world.
AMBITION RAISING FOR CLIMATE ACTION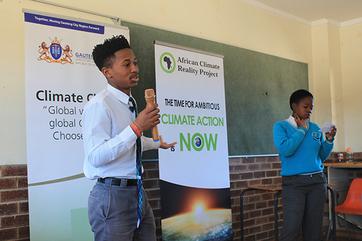 Reaching the Paris Agreement in 2015 was only the beginning. Our branches work to keep the pressure on national leaders to demand international cooperation, strong commitments, and a just energy transition.
PUBLIC AND YOUTH ENGAGEMENT AND EDUCATION
Our branches recognize the power of youth-led movements and partner with students and young leaders to support their work with the tools and knowledge they need to fight the climate crisis.
BUILDING ACTIVIST NETWORKS TO WIN
Climate Reality branch offices are hubs for Climate Reality Leaders to engage in locally relevant programs and to meet other people working to implement climate action in their communities.